i went to a show friday night. let me just say...if you dont live aronud here...your life is sad b/c you cant see the hottness. lynchburg hXc boys make me so happy.
<3

Friday night was the best show ive been to in a long time. Only thing that would have made it better is Cody and me being able to stay for all of EFT. I stayed right next to the stage most of the show. so i have good pictures. man i could feel the sweat flying and it was funny. i got a lil wet =). well.the first two bands i didnt really bother going up close for. but Aldora and If I Were Alive i was on the left side of the stage and mess and Everything Falls Together, i was sitting on the front of the stage while Matt screamed in my face. haha. anyways...i bring you the hottness...

THIS is what i am friends with. be jealous. VERY jealous...

Random Pics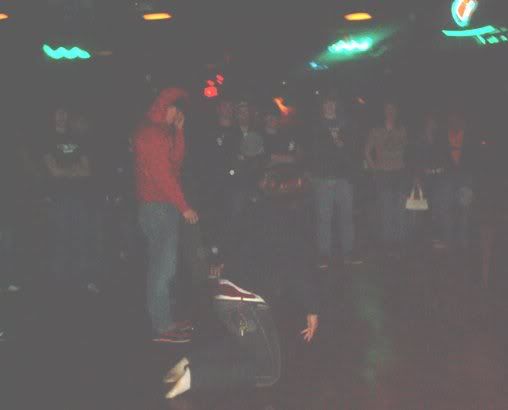 The Pit.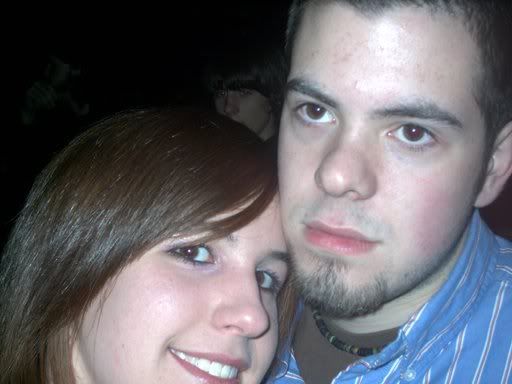 Jordan doesnt look very happy.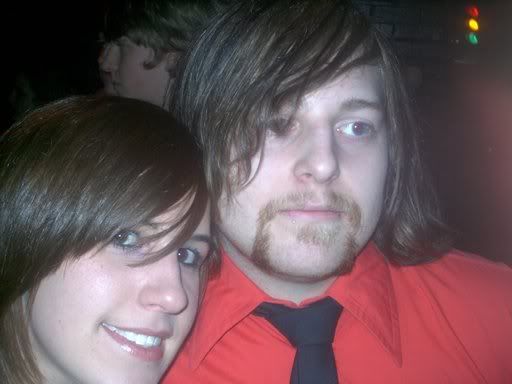 Me and Jon James from EFT. we are the hottest ever.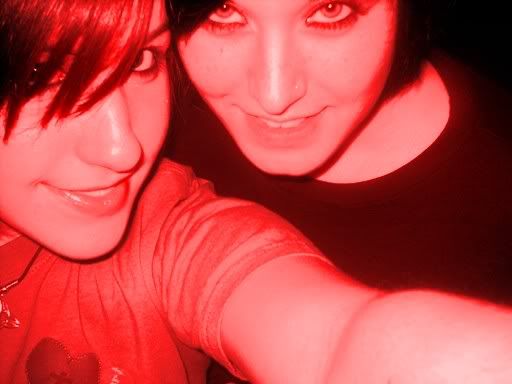 Me and Jessica. i love photoshop stuffs.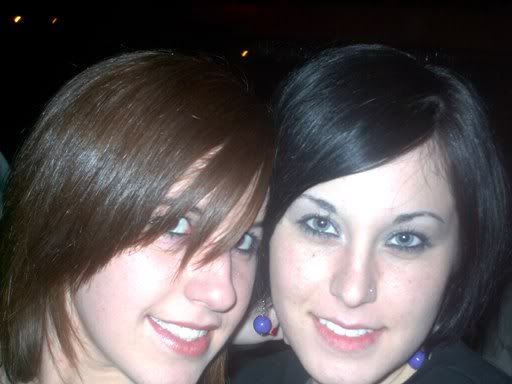 Me and Jess again. (its NOT a bad picture of you boo...)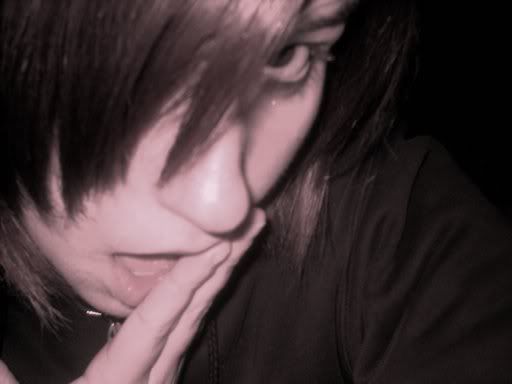 oops...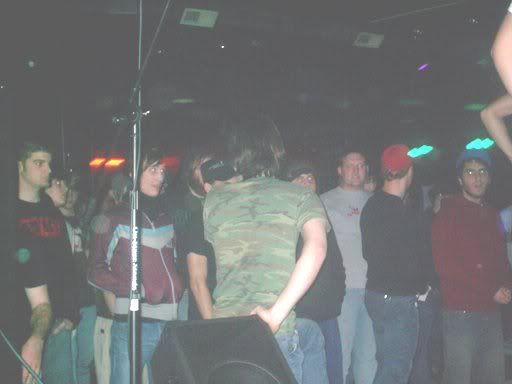 Pit again. with Graham's back obstructing the view. look at all the girl pants.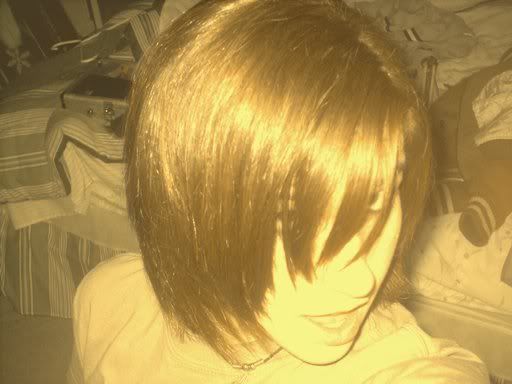 haha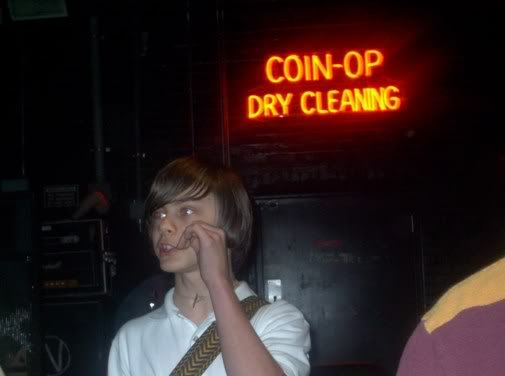 hahaha i love you Josh.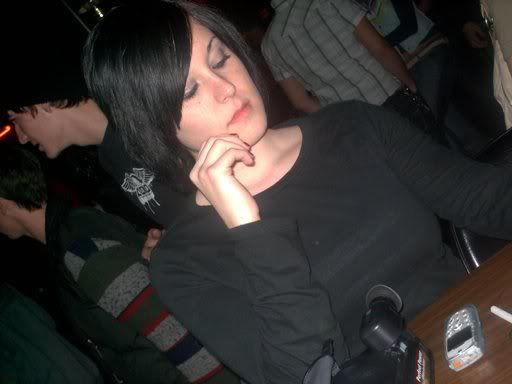 Juskaaaaaaaaaa.<3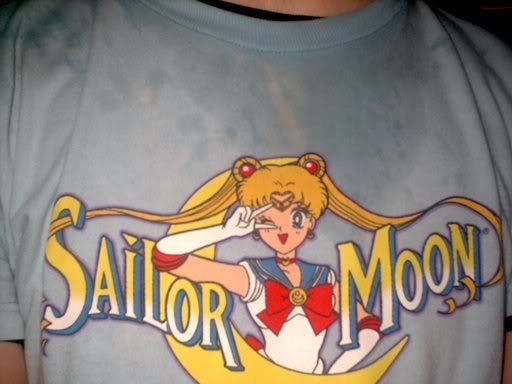 Don's awesome shirt.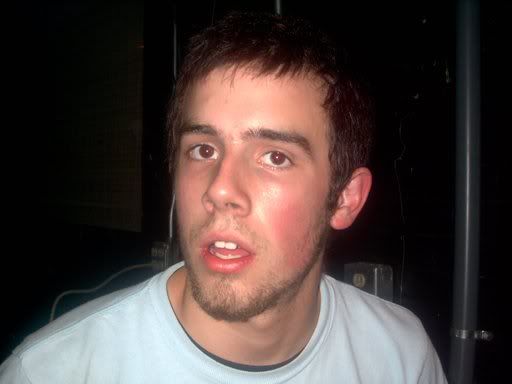 You know you want to hug him...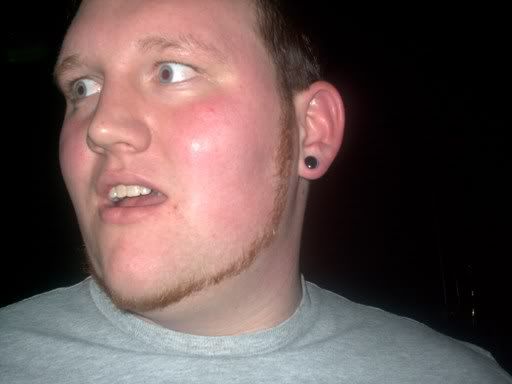 Dave Rose love. <3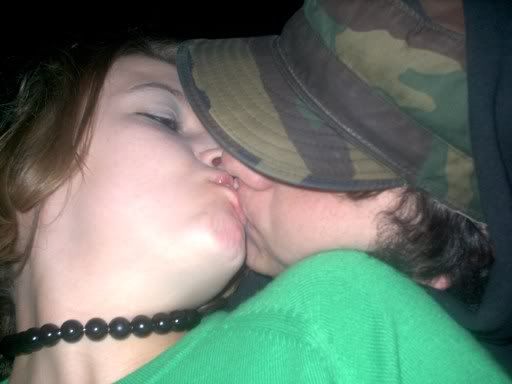 I love Cory and Amber.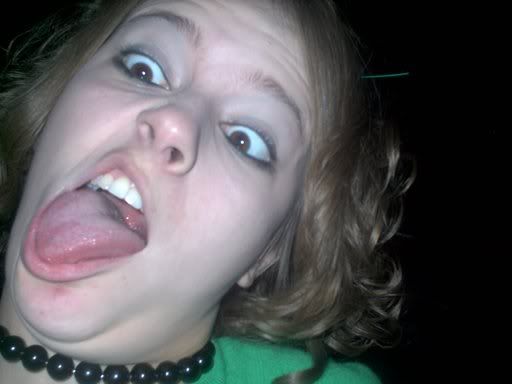 <3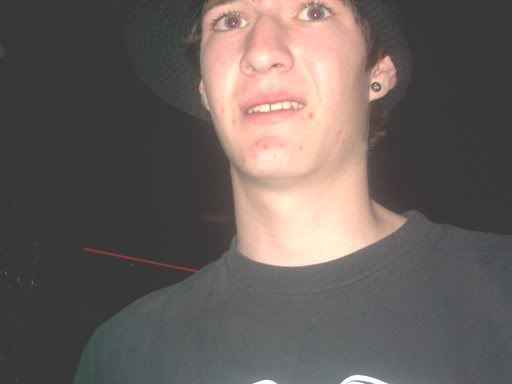 Jordan Smith.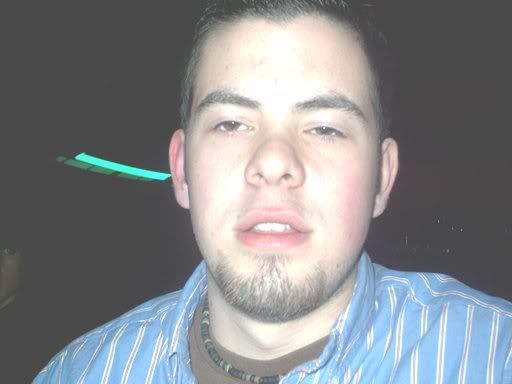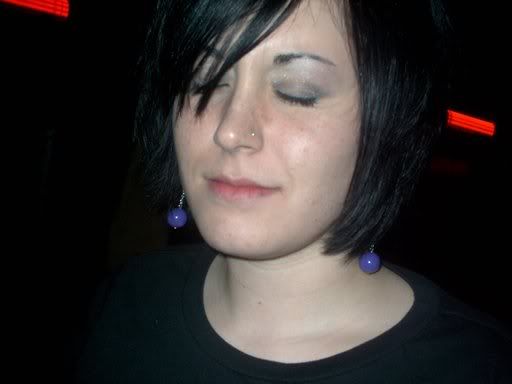 iono. i just thought it was cute.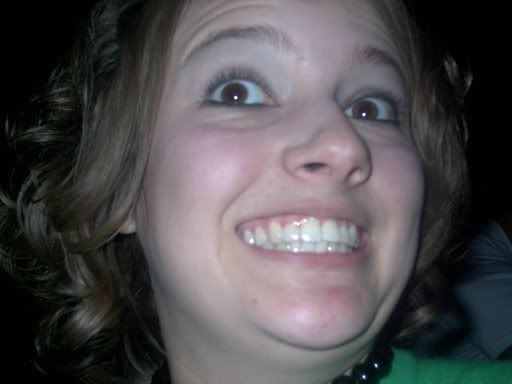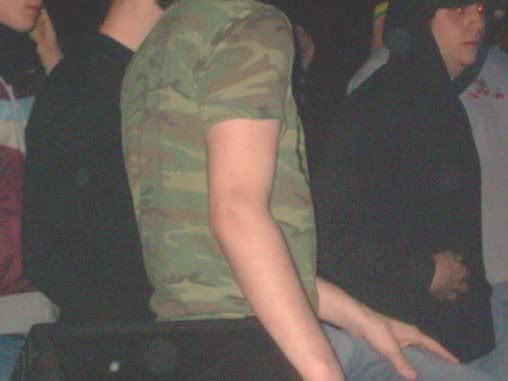 My attempts to get a pic of Cory.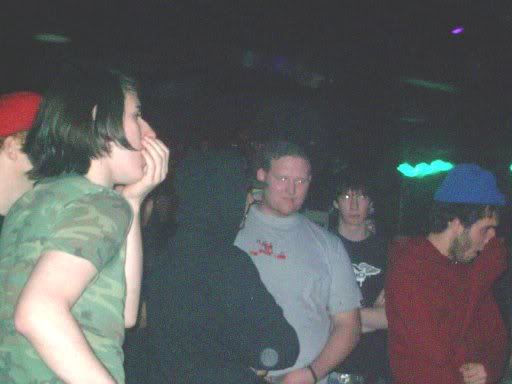 Dave Rose. Half blocked my Graham. haha.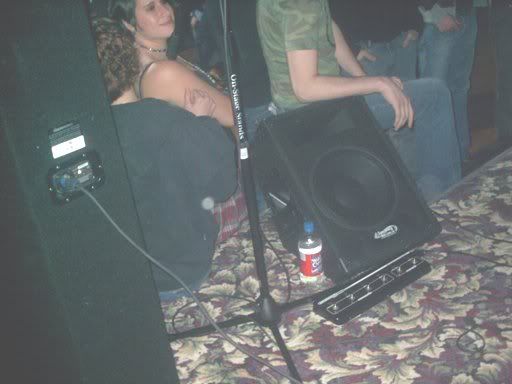 the stage. from where i was.


Aldora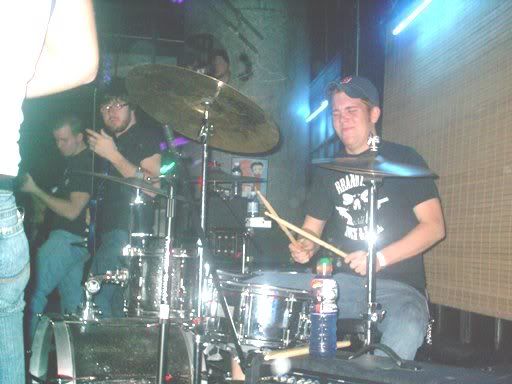 Shaun playing with a broken jaw. =( he was still awesome tho.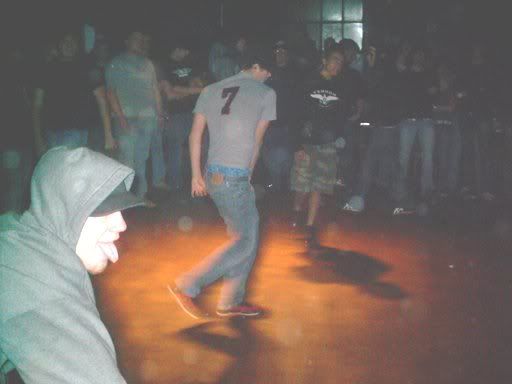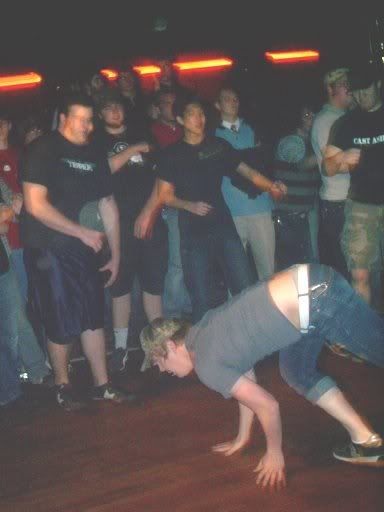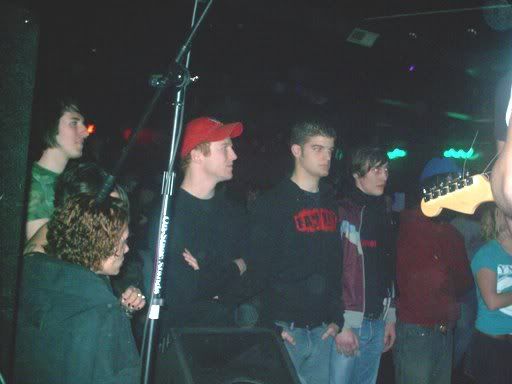 The guys.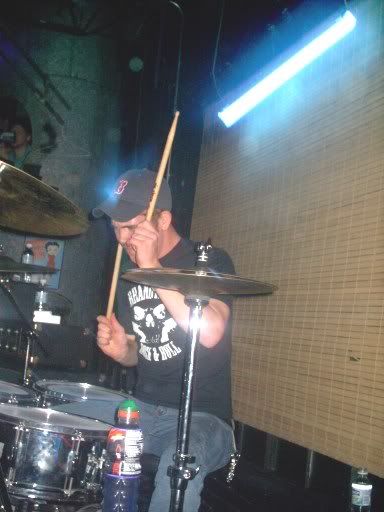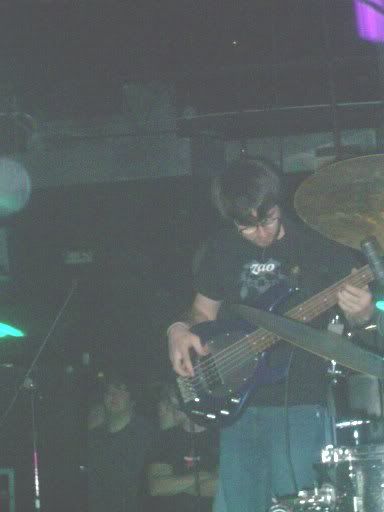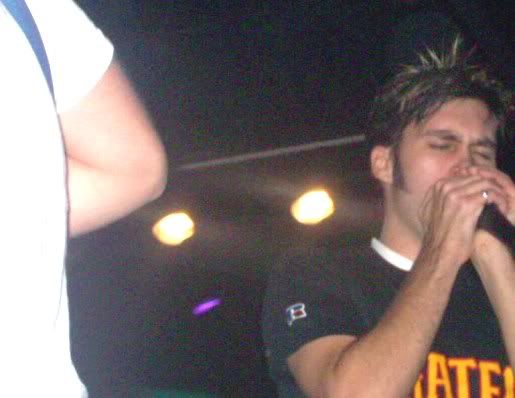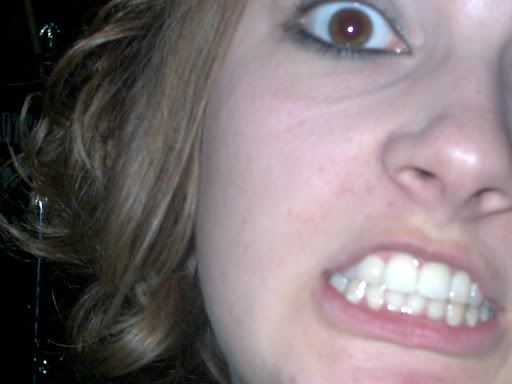 being stage-side got to amber's head.


most def.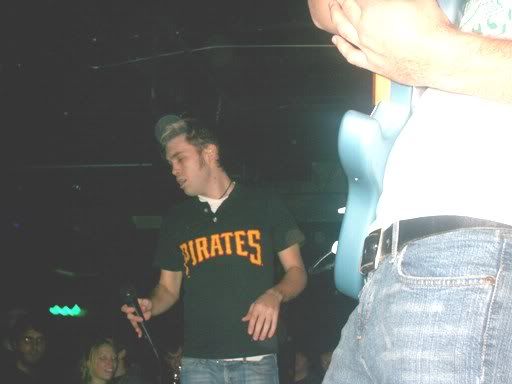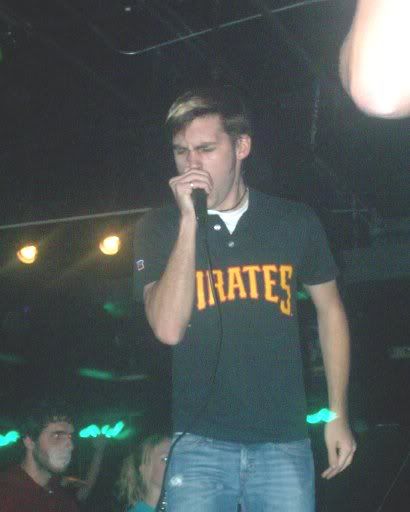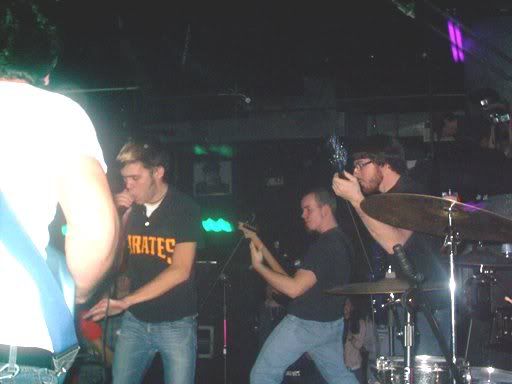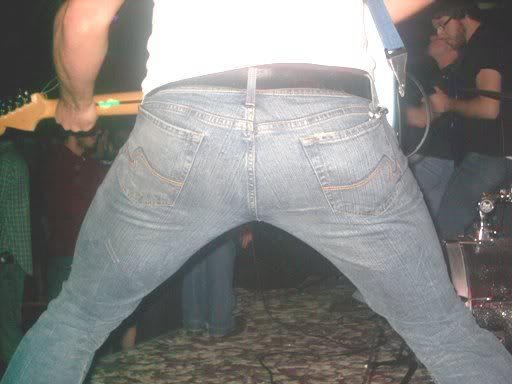 Day-UM! haha amber. i love girl pants.


If I Were Alive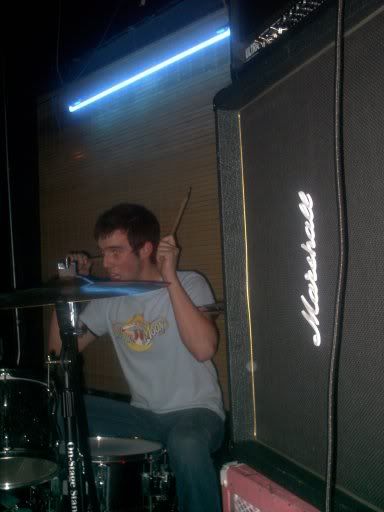 Don tearin in up.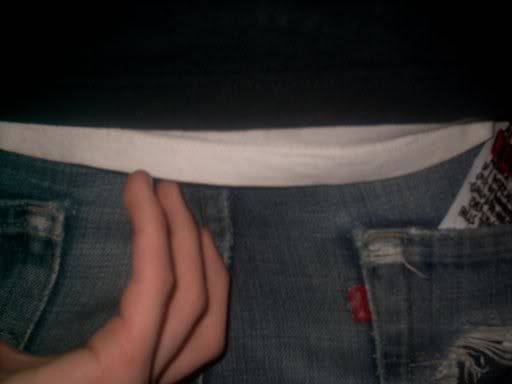 i took that one just for Beccie (Donnie's butt)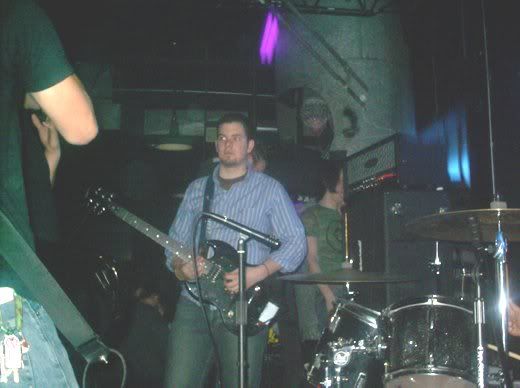 Jordan getting ready.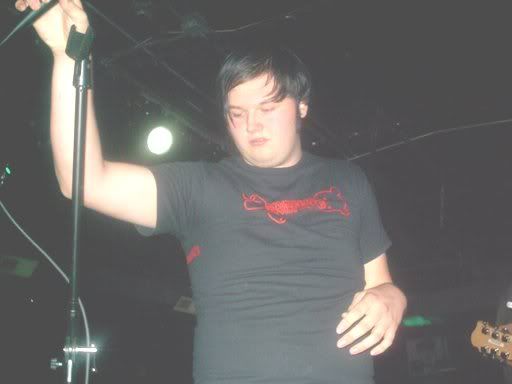 Kyle getting ready.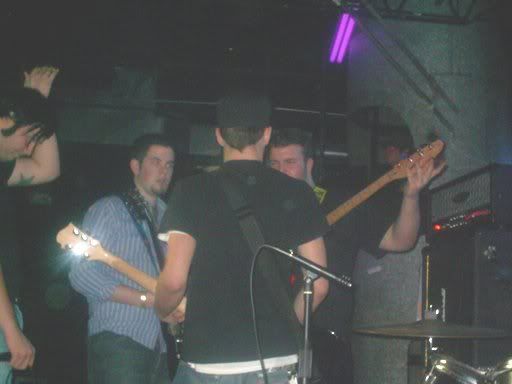 them all getting ready.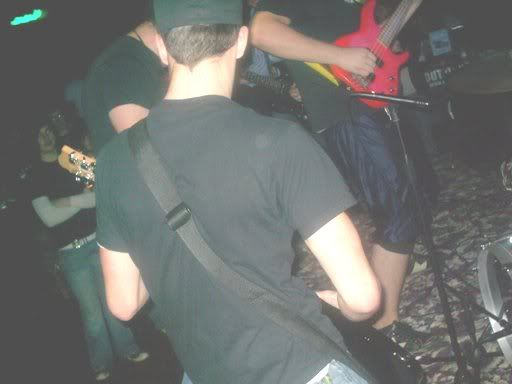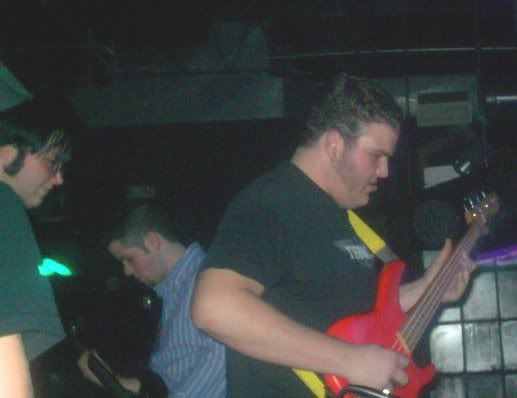 Justin.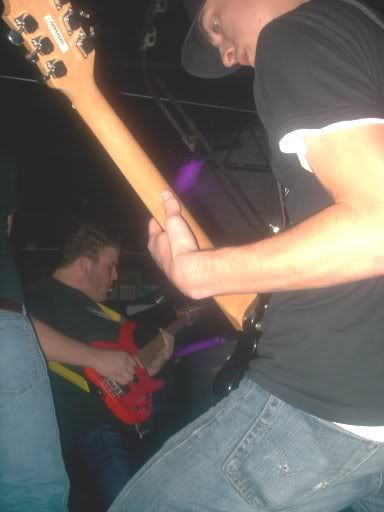 Donnie rocking everyone's face off.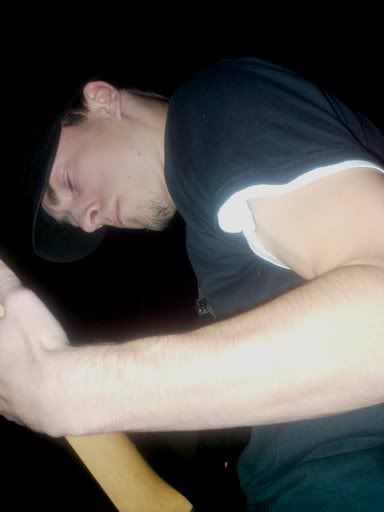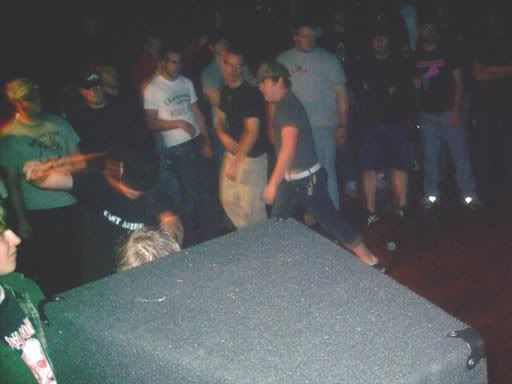 IIWA's pit.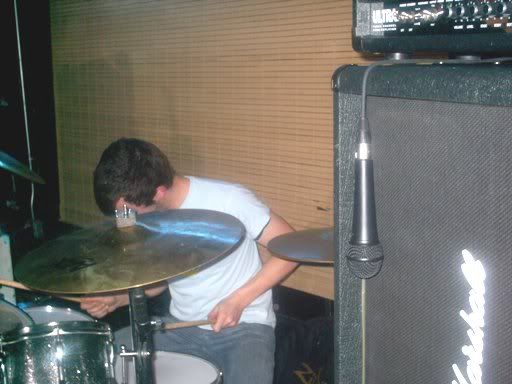 Don kicking the crap out of his drums.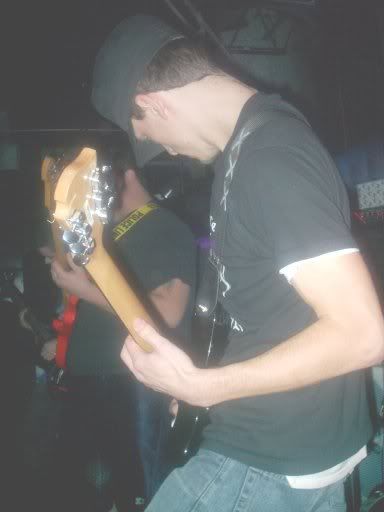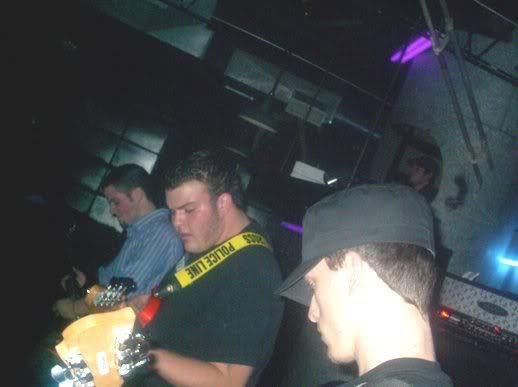 i LOVE this picture...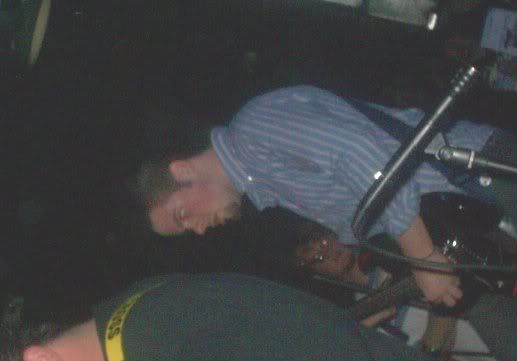 forgot to rotate that. oh well. who cares?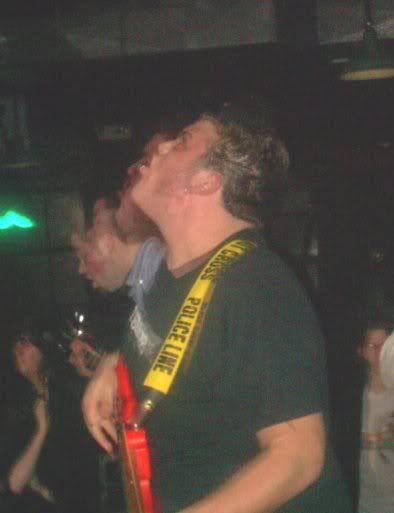 I love this one too. you can see where their heads were thrashing.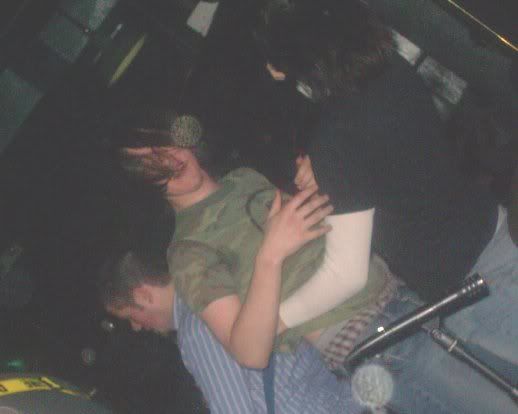 Matthew and Graham mansex on the stage. hott. haha.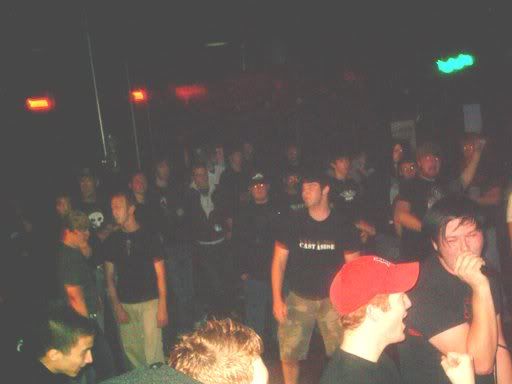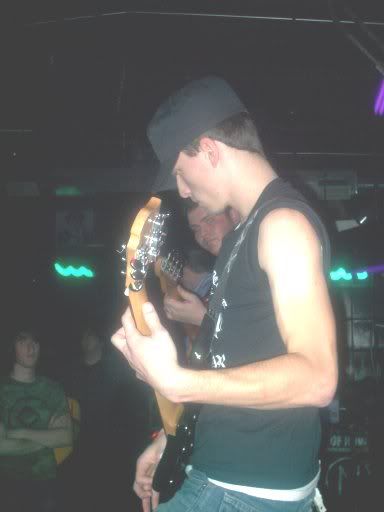 How the eff do i have so many pics of donnie?!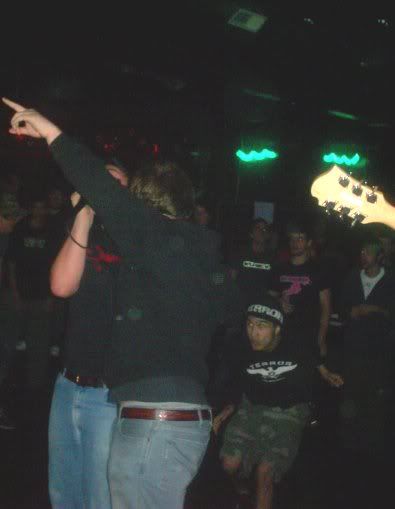 Everything Falls Together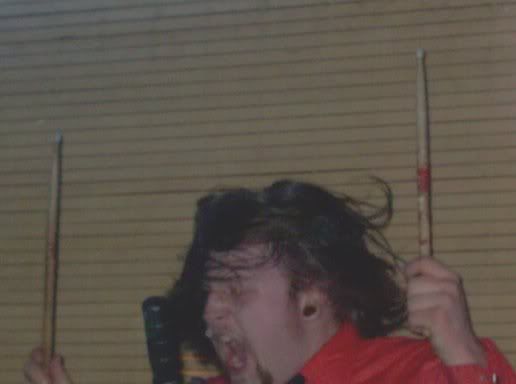 Could Jon get any more awesome ?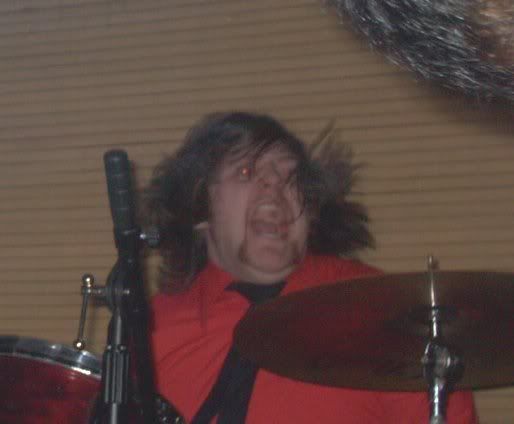 Yeah...deffently not possible.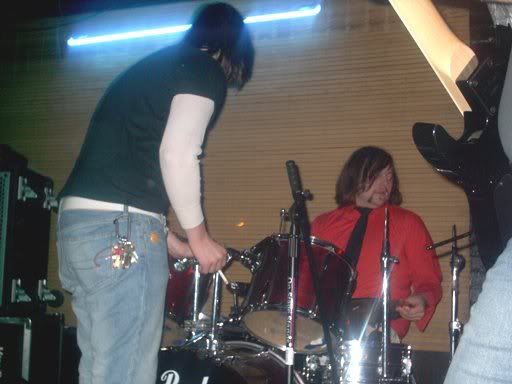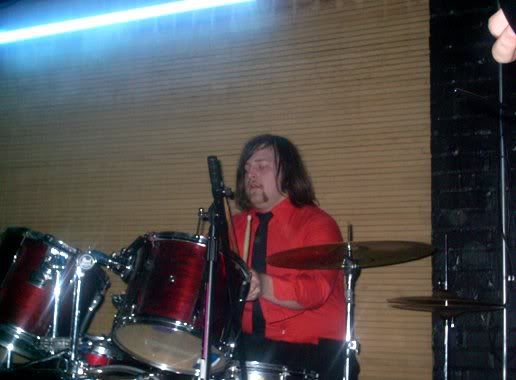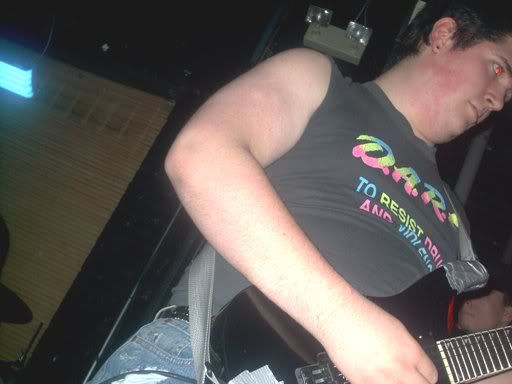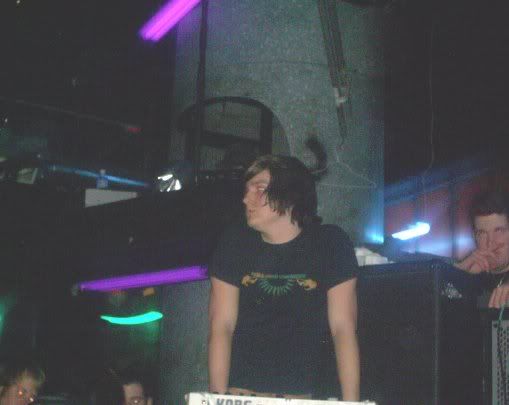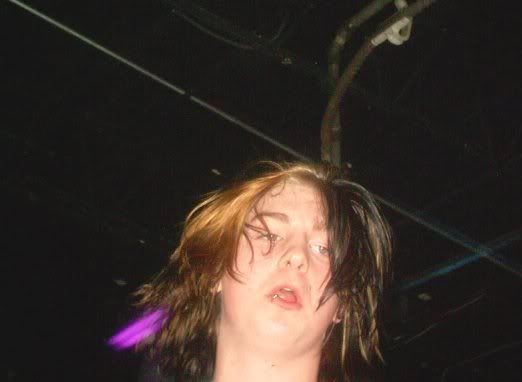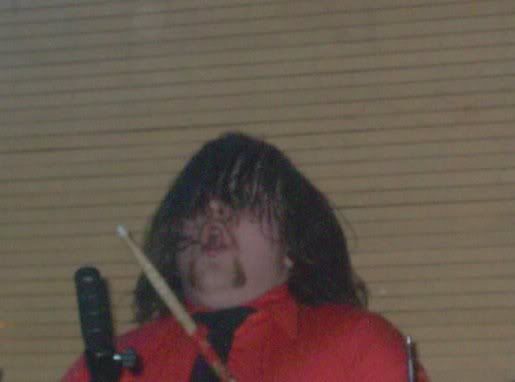 i love this boy.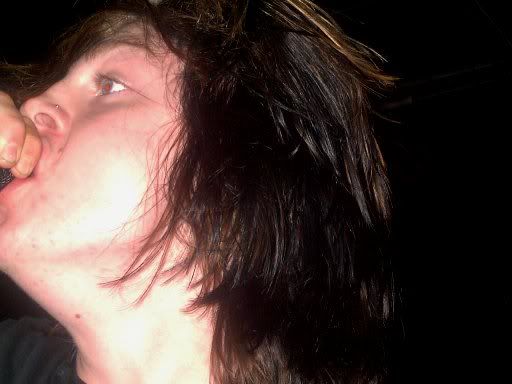 hott pic.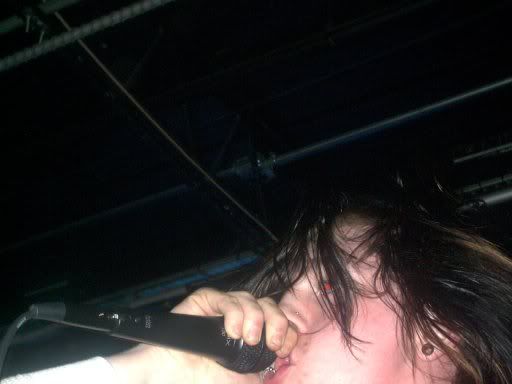 hott hair.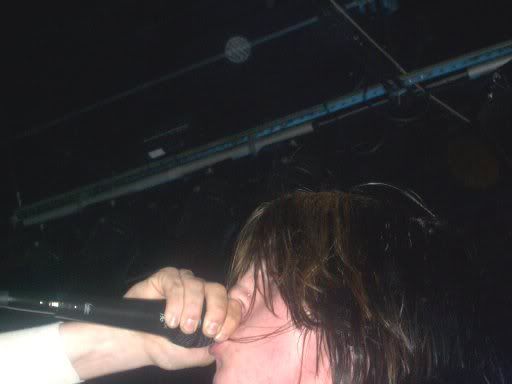 hott hair again.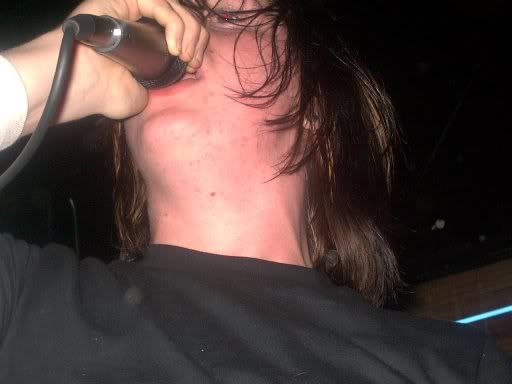 just...yay.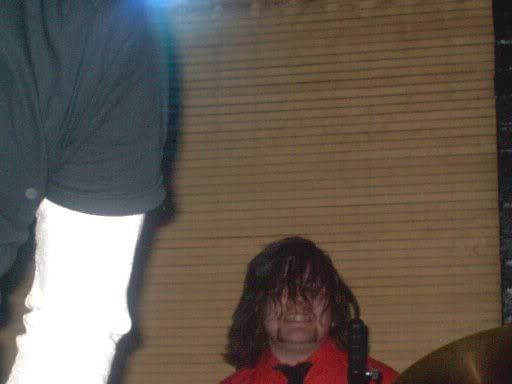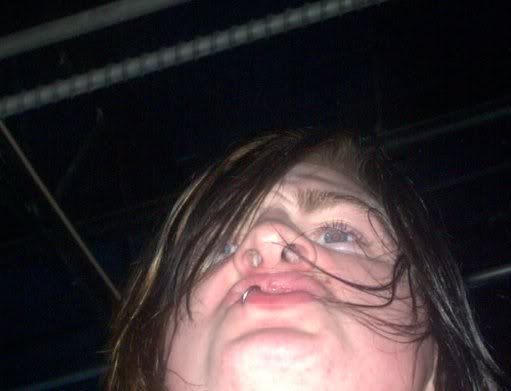 i think thats my favorite picture of him. haha


so in all.i got those pics. an EFT pin. and part of a drum stick. haha.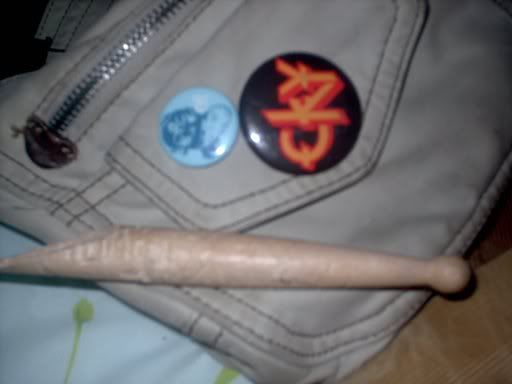 that is mine. be jealous.


yeah. random pic of my eyes. to show my sparkles. yay <3